We provide SAFEST ELECTRICLAL PANELS
2007
OUR JOURNEY BEGAN
Start up with Table Space.
Trading of Electrical Panels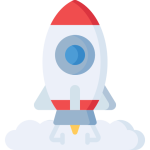 2010
STEP AHEAD
Started Panel Boards Manufacturing unit
in 2000 Sq. Ft. Rented Premises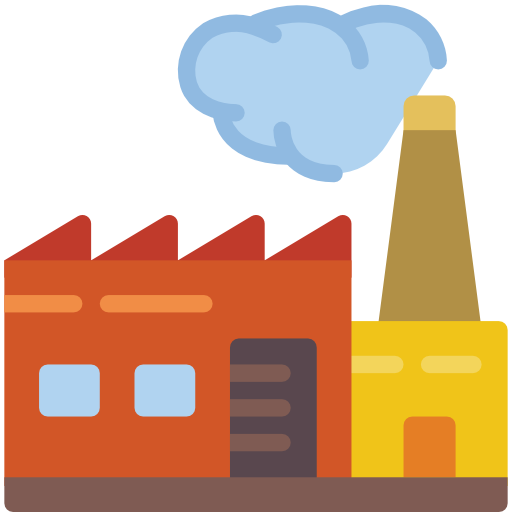 2012
LEAP FORWARD
Expanded
Manufacturing unit in 7000 Sq. Ft.
Owned Premises.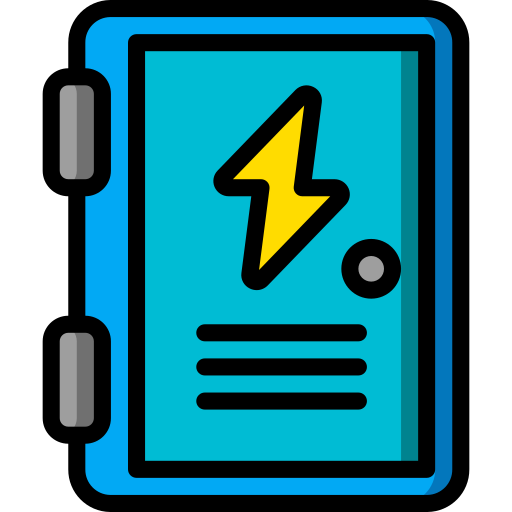 2018
LICENSED PARTNER
ABB - HT (MV) Panel Boards
VCB & RMUs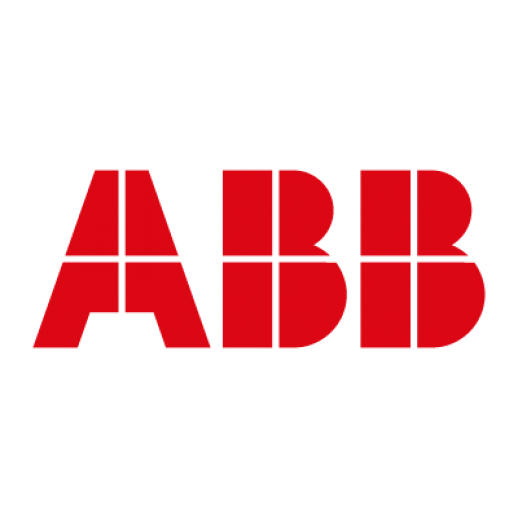 2019
SPREADING OUR HORIZON
Expanded the Factory from
7000 Sq. Ft. to 21000 Sq. Ft. and
became licensed Partner
for -61439-1&2 Panels of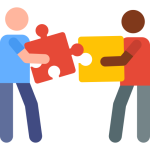 2022
LICENSED PARTNER
61439 - 1&2 Panels &
61439 - 6 Sandwich BBT 2023
TOWARDS J - CURVE
Added 2nd Manufacturing
Unit of 8000 Sq. .
Dedicated to MV Panels. 
&
Aquired 3-Acer Land for future major expansion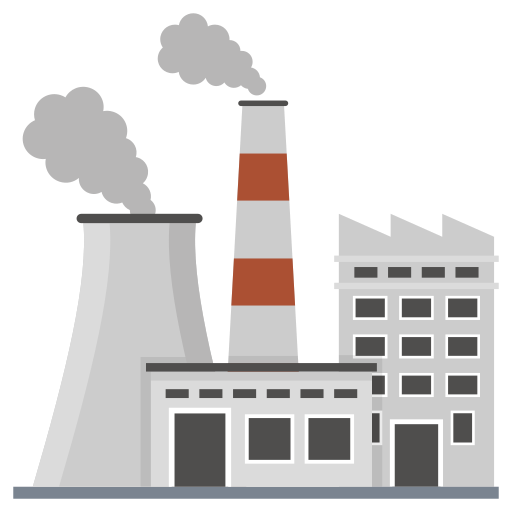 world class manufacturing facility
We are committed to deliver ready to use Panel Boards, manufactured & duly tested in our world class & State-of-the-art manufacturing facility equipped with all intelligent manufacturing & testing equipment.
here's a little quick nip about Our Benchmark Projects
Our benchmark projects encompass a wide range of industries and applications, from groundbreaking architectural marvels to cutting-edge technological advancements. We approach each project with unwavering attention to detail, a passion for innovation, and a commitment to exceeding our clients' expectations.
Social Activity - A Step Towards 'CSR'
Through our social activities, we actively engage with the communities we serve. We invest time, resources and efforts to address critical social and environmental issues, focusing on initiatives that promote education, sustainability and community well-being.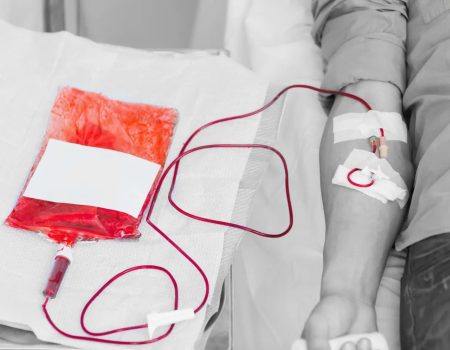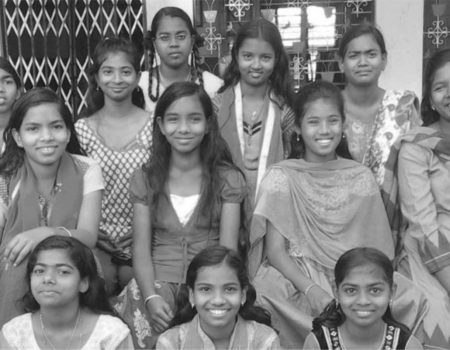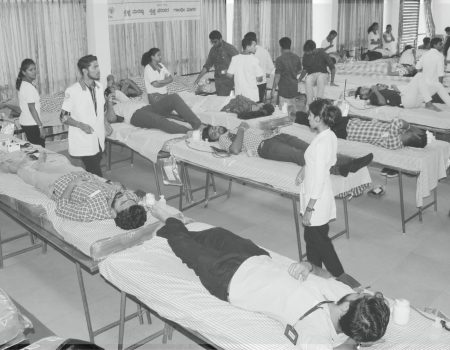 providing best electrical panels :
WE are up and runnig since 2007
Vidhyut Power Pvt. Ltd. was started by Mr. Avin Desai with a mission to serve the nation by creating employment.
The company believes that the real SEVA (service) is to generate employment and provide sustainable jobs to people.
UNIT 1 : Survey number 337 / 01 Balda Industry Estate. killa Pardi. Dist,
Valsad. Gujarat 396125, India

UNIT 2 : Survey number 337 / 01 Balda Industry Estate. killa Pardi. Dist,
Valsad, Gujarat 396125, India
© Vidhyut Power All Rights Reserved
2023.